About Us
JEWELLERY AND GIFTS FOR ALL THE FAMILY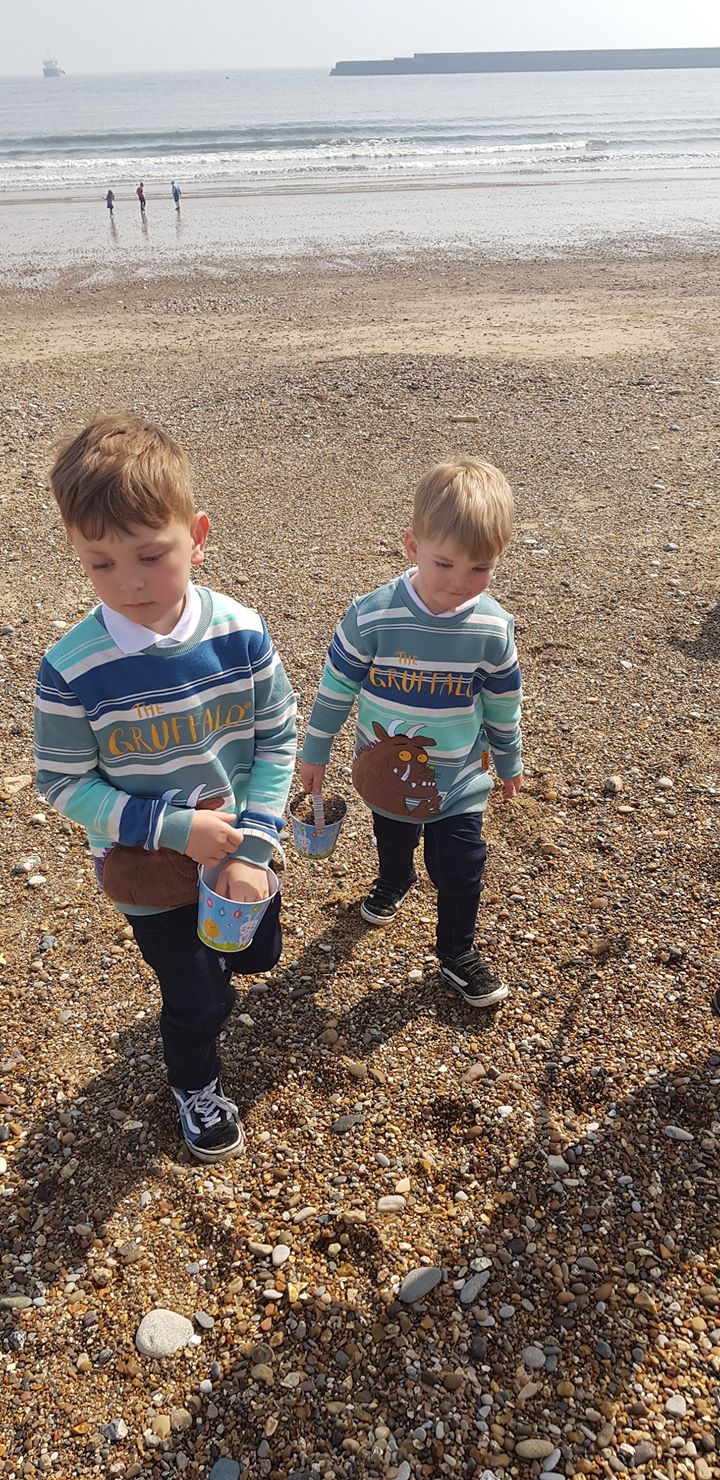 We are passionate about taking care of your gifting needs
Hi, I'm Vanessa, proud owner and founder of Fraser and Lewis LTD a Jewellery and Gift Company.

I get asked a lot where the name Fraser and Lewis comes from. Fraser and Lewis are the names of my two boys.

After Fraser I knew I had to do something for myself, although I was too scared and returned to retail. Then when Lewis came along I had the push I needed and braved it alone and at least one problem was already sorted…. my name FRASER & LEWIS LTD.

With over 15 years of experience under my belt within the jewellery and gifting industry I am passionate about what I sell and will go the extra mile to ensure the personal touch. We are a proud family business based in Seaham and we are here for you.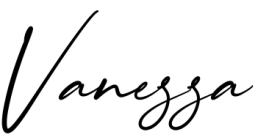 Customer Testimonials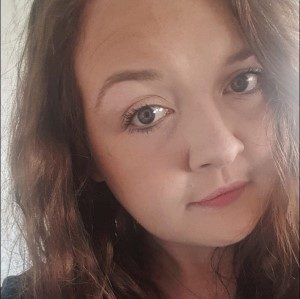 "We have bought a few things from Fraser and Lewis. They are really good quality gifts. Just love the ducks. We buy because we know everything is perfect and Vanessa is such a lovely person. Spends time with you to make sure you have your perfect purchase x"
HANNAH F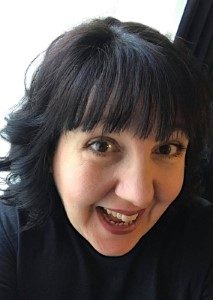 "I have bought lots of beautiful gifts for my family, friends and of course myself from Fraser and Lewis. Nothing is too much trouble for Vanessa and her products are always such good quality."
ELENA O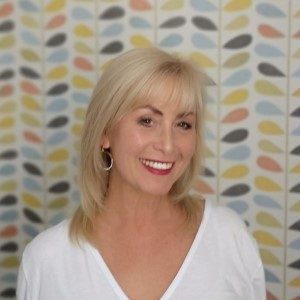 "I can't thank Vanessa enough for the gorgeous personalised frame that she made for my Mum. She's having to self isolate so opening the door and seeing a gift on the step really cheered her up. She said it's absolutely beautiful 😍"
CAROLE D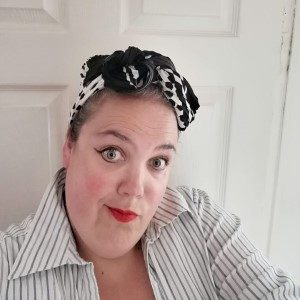 "I've just tried the new bath melts, that look like baby cupcakes. OMG they are gorgeous! The smell is unreal and my skin feels so soft. I suffer from eczema and have issues with a lot of smellies but I'm over the moon that my skin hasn't reacted to them. can't wait to buy more and try all the different smells xxxxxx"
LYNN D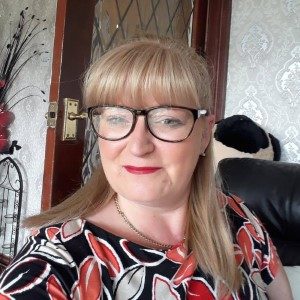 "fantastic shop with so much to choose from. vanessa has a eye for beauty and all I have bought is good quality and brilliant prices, would definitely recommend to all I know"
SHELLEY H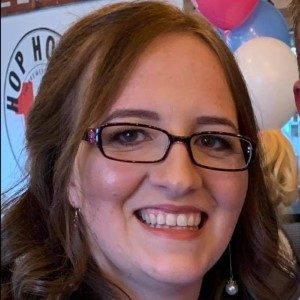 "Such a fabulous service provided, really responsive to messages and will always aim to go that extra mile. Good quality products provided with a lovely friendly customer service. Would definitely recommend. I've placed a third order this month already, keep seeing more and more lovely items each time!"
KATHERINE R